Skip to main content
Great team, great opportunities
Kin Kan Do is a growing business, so we're always on the lookout for people who want to offer exceptional property care for our clients across Kent, Sussex, Surrey and Greater London.
You want…
An active job
To work locally in Kent, Sussex, Surrey or Greater London
The chance to develop new skills
Career development opportunities
Competitive pay
You share our values of…
Honesty

Reliability

A strong work ethic
A commitment to high standards
Excellent customer service
We offer…
Full training – no experience necessary
Competitive salaries – we deliver a professional service, so we offer salaries to attract committed staff
Great opportunities – if you want to progress to team leader or manager, we'll help you develop the skills to get you there  
Your new career could be just a few clicks away! Find out about job opportunities with Kin Kan Do: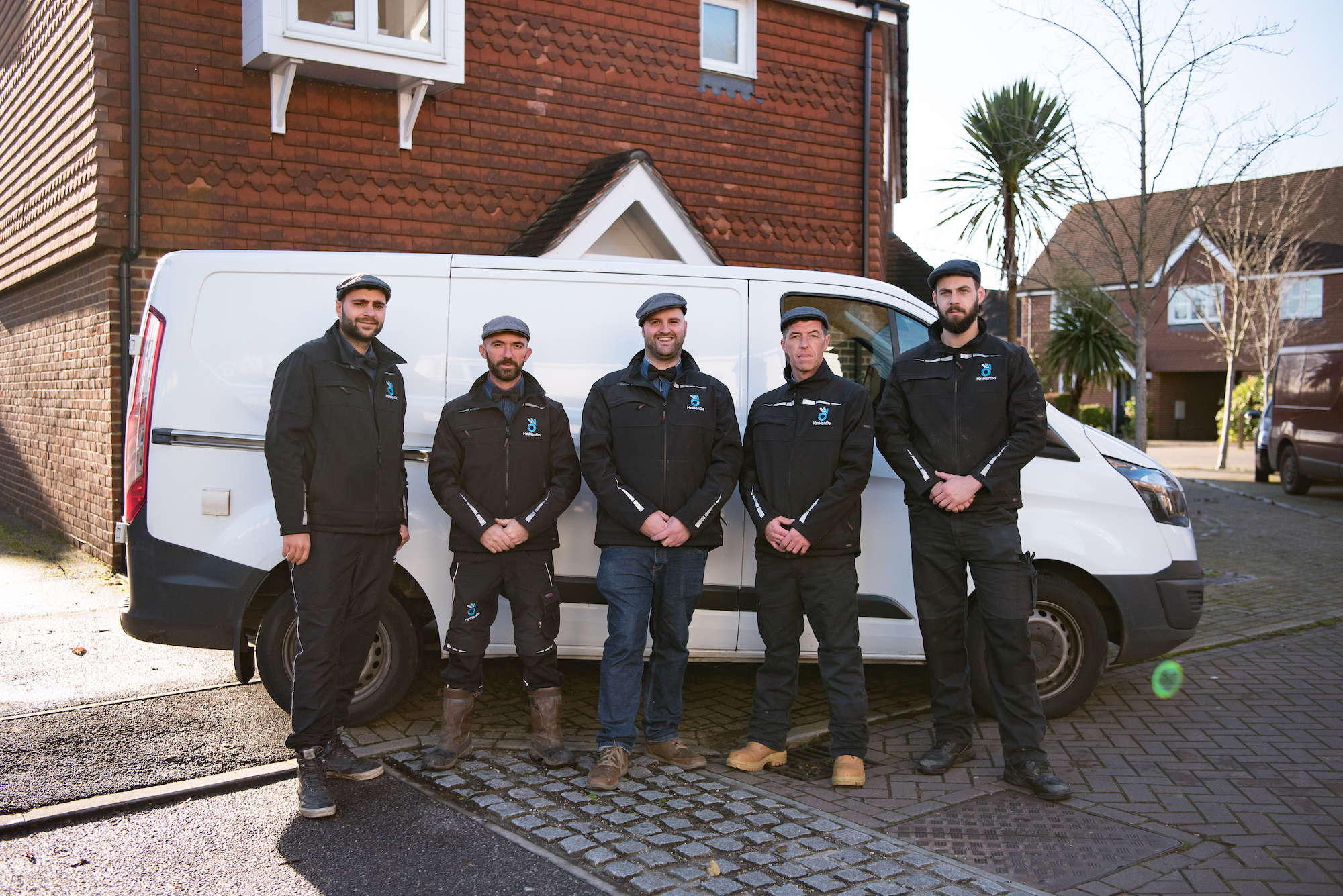 I understand that by submitting my details , I give Kin Kan Do permission to contact me about job opportunities . I authorise Kin Kan Do to keep my cont a ct details for six months to this end . I understand my cont a ct details will not be used for any other purposes.