Skip to main content
Garden & Property Maintenance In East Grinstead
At KinKanDo East Grinstead, our team of talented property maintenance professionals work efficiently, and will always look after customers' homes as we would our own. Combining our top-quality equipment and highly-trained staff means a flawless result for your property.
We operate throughout East Grinstead, from the historic high street to smaller towns further afield like Forest Row , and everywhere in between. Our friendly local team will always turn up on time to carry out your interior, exterior or garden service thoroughly for great results.  
About KinKanDo East Grinstead
Based in East Grinstead and West Sussex, our family business has built its reputation on helping you keep your home – whether you live in a flat, a house or a bungalow – looking its sparkling best.
But our service isn't just about keeping your Velux roof windows, solar panels and interior and exterior windows looking great, it's also about maintaining your property to keep it at its best.
We provide a wide range of services to help care for your home, whether you need your solar panels cleaning or your windows made sparkling (inside and out). Plus our gutter clearing and other property maintenance services can help prevent structural damage to your valued investment.
Our service is hassle-free as well as effective, thanks to our easy online booking system.
Our local team operates throughout East Grinstead – from the historic old high street in the heart of town to the new-build apartments just ten minutes' walk from the station . We also work further afield, in smaller towns such as nearby Forest Row , home to the UK's longest-running Steiner Waldorf school, Michael Hall .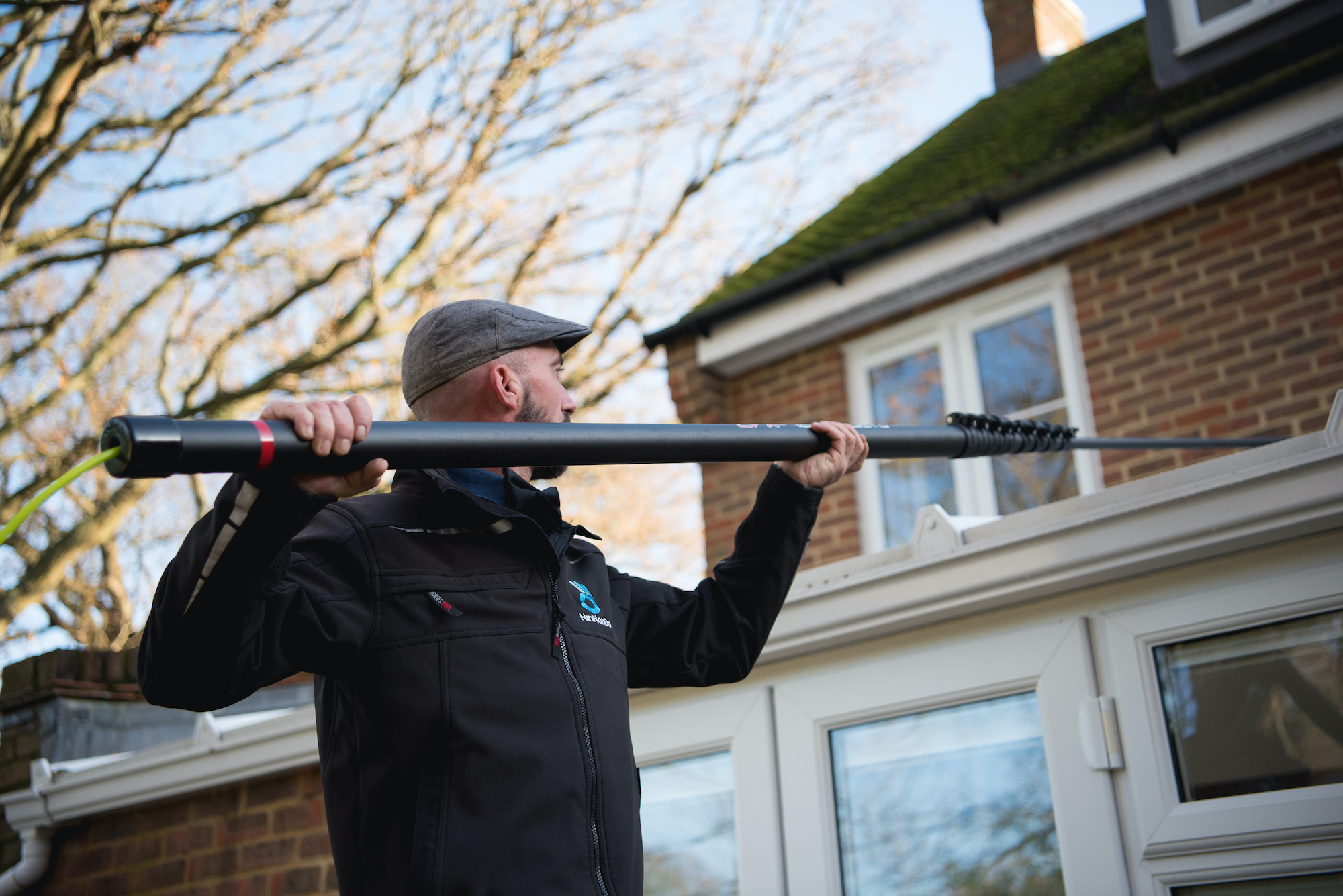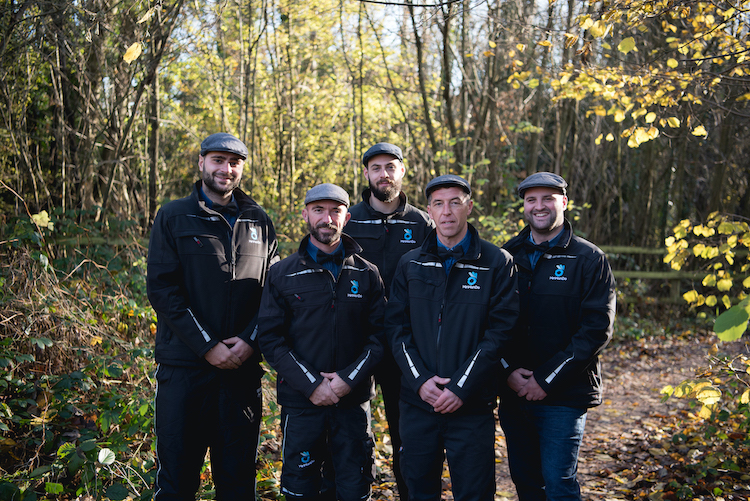 Meet the East Grinstead team
Our experienced East Grinstead property care professionals are led by our founder and director, James Davies, and include operations managers who make sure we get to our customers on time and that our crews on the ground do a great job – every time.
Areas we cover
Sunnyside, Brockhurst, Blackwell, Felbridge, Dormans Park, Crawley Down, Hammerwood, Newchapel, Felcourt and Dormansland.