Skip to main content
Gardening & Property Maintenance In Horsham
Our KinKanDo Horsham team strive to meet your property maintenance needs to the highest standards possible. We pride ourselves on always look after customers' homes as we would our own, as well as using our top-quality equipment to achieve stunning results for your property.
We work on properties throughout Horsham, whether you're local to Holbrook community centre or Roffey cricket club . Our friendly property maintenance professionals carry out your interior, exterior or garden service professionally with fantastic results.
About KinKanDo Horsham
We are a family run business in Horsham and West Sussex providing professional property care services.
We offer everything from window cleaning to gutter maintenance, even cleaning solar panels and conservatories for private properties.
Our friendly team works throughout Horsham from properties surrounding Panino Café in the focal Carfax and areas actively involved in Horsham Town Community Partnership to Tower Hill and the surrounding areas. Our easy online booking provides a reliable, hassle free service that we guarantee* you'll love.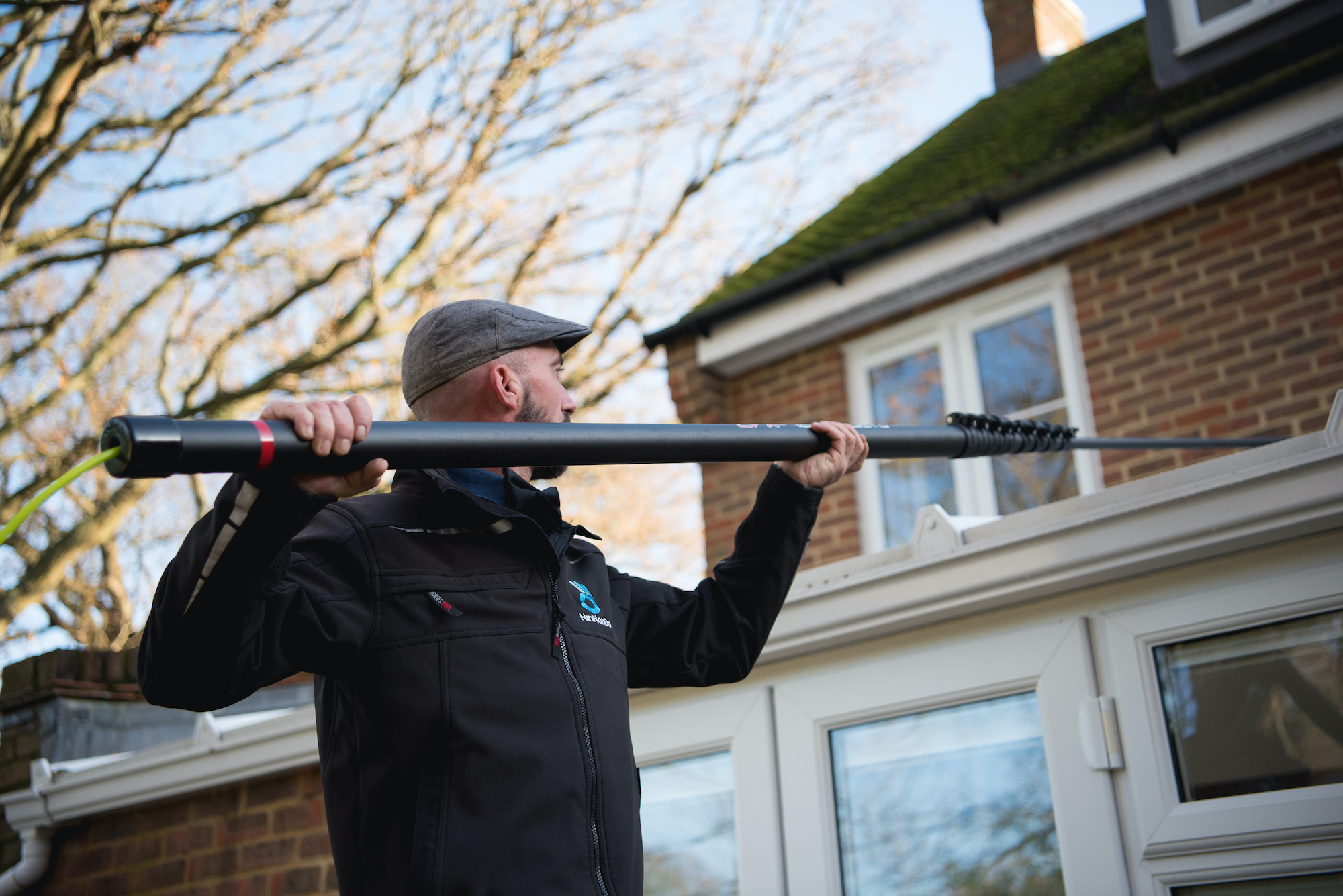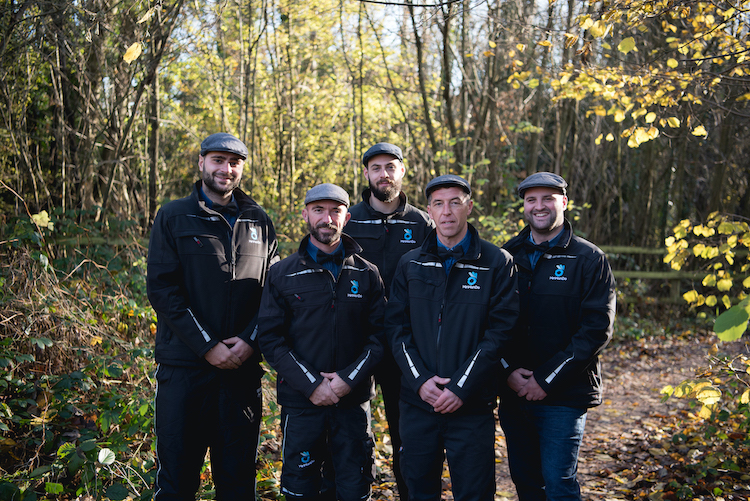 Meet the Horsham team
We're a family-run business, with family values.
Our founder and director, James, takes time to recruit people who will look after our customers' properties as though they were their own. We carry out all relevant checks to make sure your property is in safe hands.
We take time to train and develop our staff, so all our customers can rely on great service throughout Horsham and West Sussex.