Skip to main content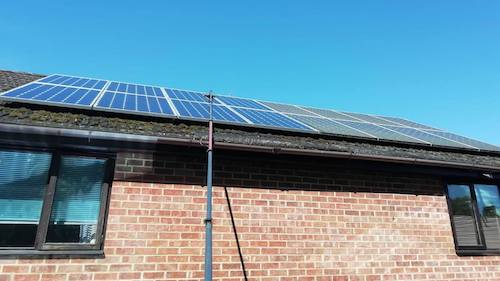 Approved
Our state-of-the-art, pure-water solar panel cleaning equipment is the cleaning method recommended by solar panel manufacturers.
Increased power generation
Solar panels lose up to 20% of their power-generating capabilities every year they're not cleaned; regular Kin Kan Do cleaning will keep your solar panels working optimally.
Environmentally friendly
Our purified waterfed-pole cleaning system has no additives or chemicals, just pure H2O.
All sizes 
From a few panels on your home to solar farms – we can clean them all.
All buildings
From bungalows to flats, from townhouses to country manors – we can provide a quality clean to any property.