More time indoors makes clean windows a necessity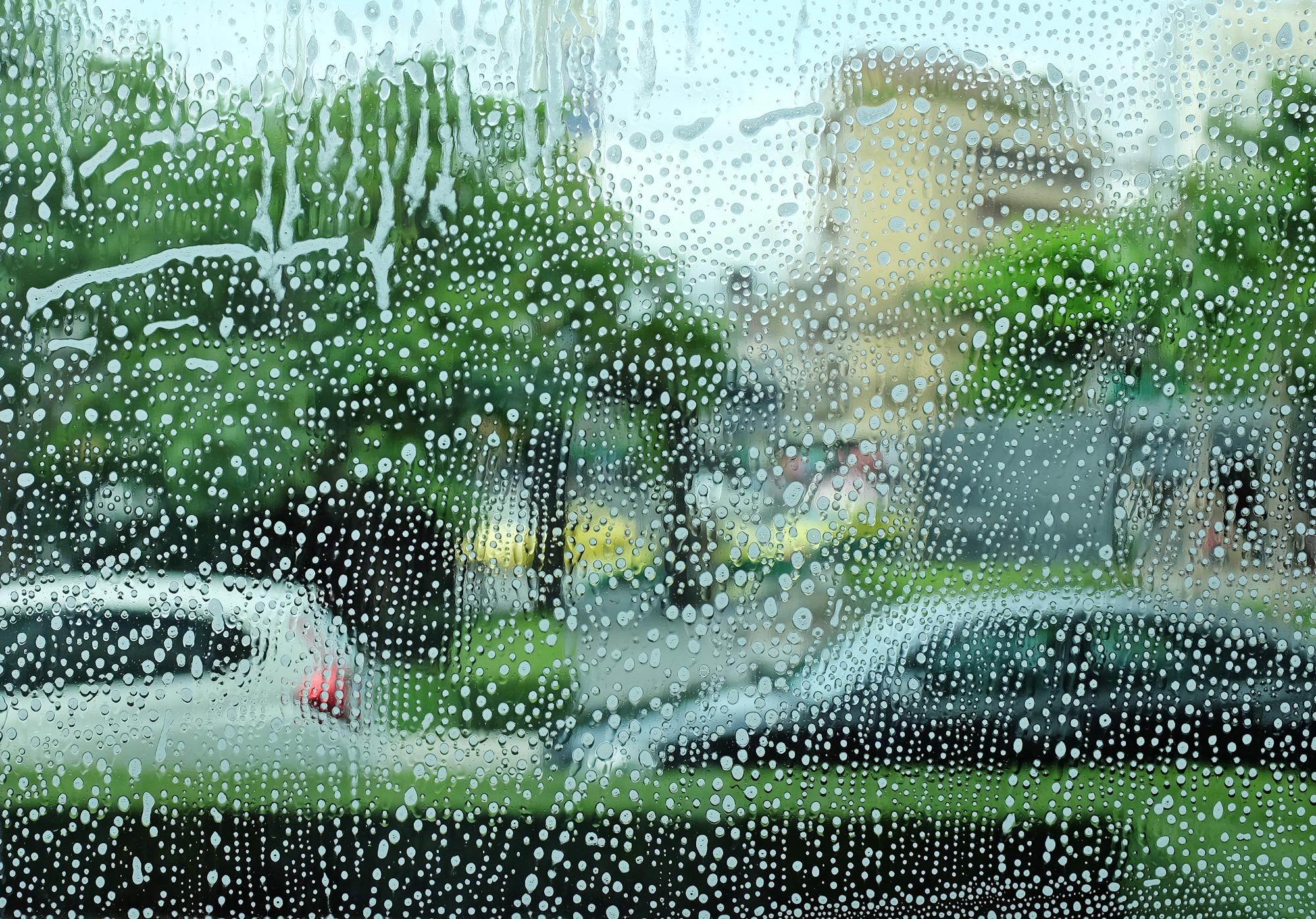 Whilst motivation to maintain your property may have skyrocketed at the beginning, it's safe to say that many of us lost our mojo a bit as lockdown dragged on – and with the restrictions being eased, you're probably more interested in a socially distanced BBQ or picnic than making your home gleam from roof to patio. Fortunately, our property care professionals are here to help your home look its best, ready for you to catch up with loved ones. You may not have noticed the grime building up on your windows when you were out of the house all day, busy at work or rushing around doing chores. But with our homes still likely to be the centre of our lives through this summer, it's harder to ignore a build-up of pollution and dust.
Our window-cleaning professionals are to ensure you enjoy your view from the inside out, and that summer BBQs aren't marred by your house looking less than its best. We use water-fed poles to clean your windows from a safe distance. Our easy booking service means you no longer have to worry about remembering to book your next clean; we schedule regular visits so you can concentrate on perfecting your marinades for your next socially distanced reunion with friends and family.
Softwashing to keep your property safe
In these times of social distancing and avid handwashing, it's very apparent that a clean home is of the utmost importance when it comes to keeping your loved ones safe. Our sanitising softwashing service is designed to penetrate the deeper lays of the exterior surfaces of your home, working to remove bacteria, viruses, algae, mould and more from properties across Kent, Sussex and Surrey. The long-lasting benefits mean you can rest assured that your home is clean and sanitised.

A safe space for children to play
Our gardens have never been more important than during the coronavirus restrictions. A build-up of moss and algae can make surfaces such as patios, driveways and decking slippery when wet. Our sanitising softwashing and pressure washing services will not only make your outside surfaces look much more pleasant, they'll also make them safer for little ones letting off steam at home while they are unable to play with friends.
Making your elderly relatives' homes safer
Slippery surfaces are obviously a hazard for elderly relatives who have had to stay home as much as possible during the coronavirus pandemic. A combination of our sanitising softwashing and pressure washing services can help reduce the danger of them slipping outside as well as reducing bacteria from outside surfaces, such as their external walls and patios. If your elderly relatives live alone, they can rest assured that our Kin Kan Do professionals always wear our branded uniforms, to give them added peace of mind when we turn up to care for their home.
In the 2020 summer of staycationing, enjoying your home environment has never been more important. Fortunately, our Kin Kan Do property care professionals are here to make your home look great and help make it safer, so you can enjoy your socially distanced summer.