Travelling to your property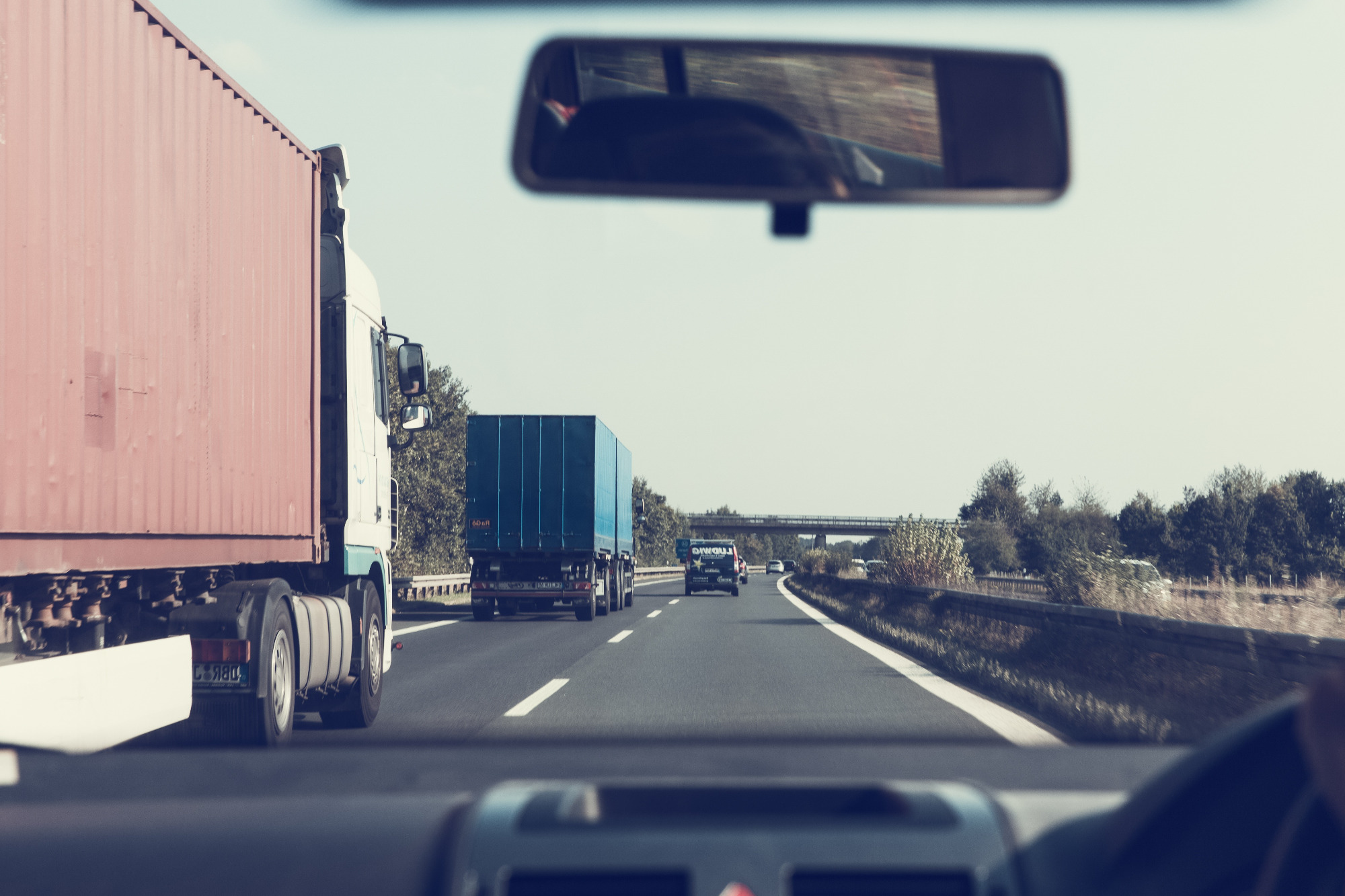 Our Covid-19 safety measures begin before we even arrive at your home in Kent, Sussex or Surrey. Our team members travel in vans individually, meaning that they're not breaking social distancing guidelines when on their way to you. As restrictions are eased, we will look at reviewing this, potentially with team members wearing face coverings, reducing contact with touch points in vehicles and regular cleaning and sanitising.
Working strictly on the outside of your property only
We are currently (July 2020) only providing exterior property care services, including:
We are continually monitoring government guidelines and will resume interior property care services, such as interior window and conservatory valeting , only when it is deemed safe for our teams to carry out work inside our customers' homes.
Social distancing whilst caring for your property
Our exterior property care services are carried out efficiently with professional, high-quality equipment. Our water-fed poles, specialist Gutter Vac systems, sanitising softwashing and pressure washing are all carried out safely while you are either inside your home or at work, while our property care professionals have all received training on working so they comply with current social distancing guidelines.
With the need to work safely to minimise the spread of coronavirus, our staff and customer safety is of the utmost importance to us. Our staff are following all social distancing guidelines, working within them to make homes across Kent, Sussex and Surrey look their sparkling best – safely.
Interested in our services? Visit our window cleaning , sanitising softwashing , and other property care services pages , Get A Quote or contact us .