Skip to main content
We are a family run business operating in Haywards Heath who specialise in complete property care for homes across the town.
We care for your home from top to toe, from roof maintenance for solar panels and Velux windows to interior window cleaning, so your home can sparkle and look its best. Our services also help to protect your investment by preventing any structural damage over time.
Our easy online contact service makes booking reliable and hassle-free.
Our local team operates throughout Haywards Heath – from the beautiful Nymans Gardens to the historic Ouse Valley Viaduct. We also cater for new builds in Penlands Green and properties in in some of the surrounding villages, including Hassocks.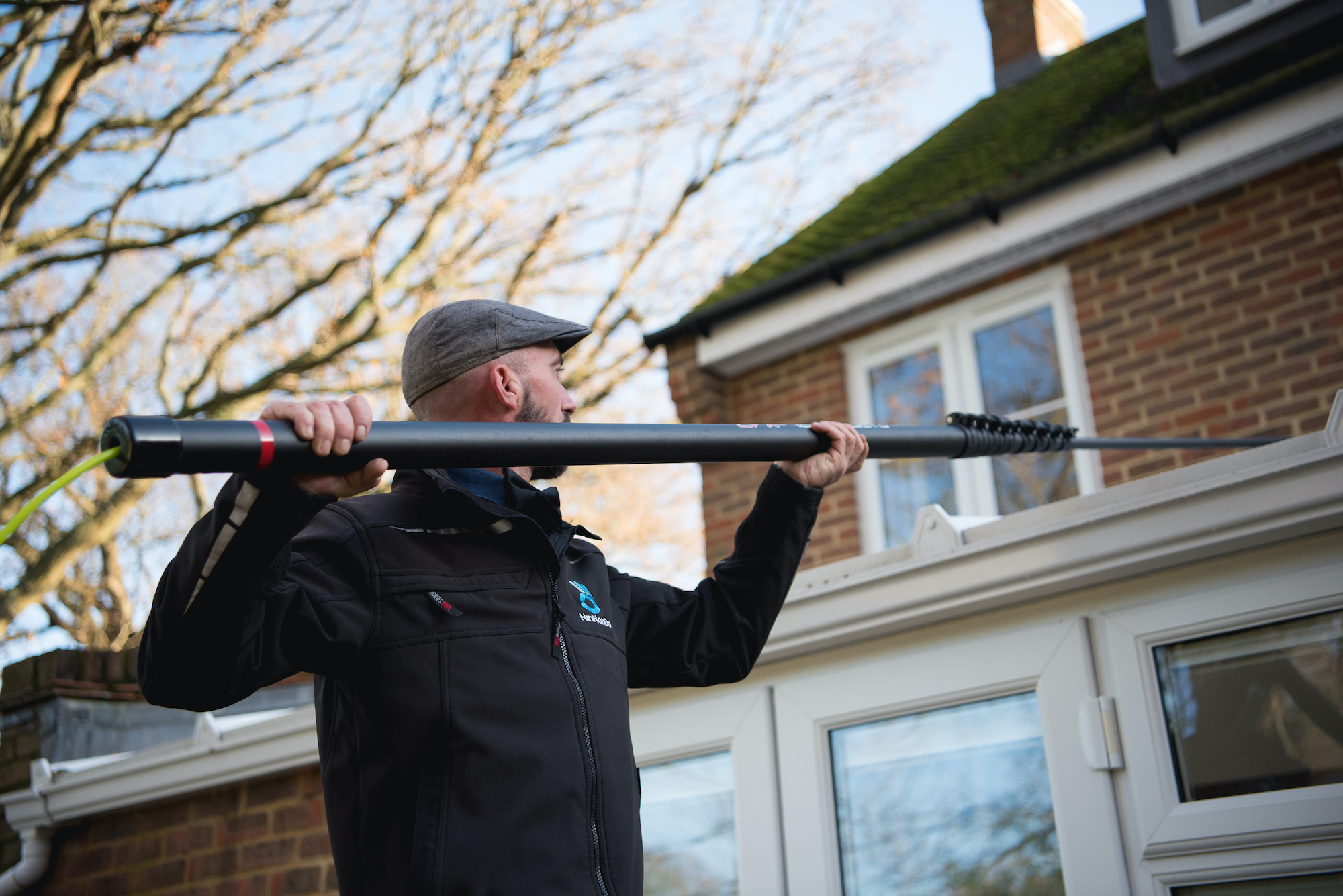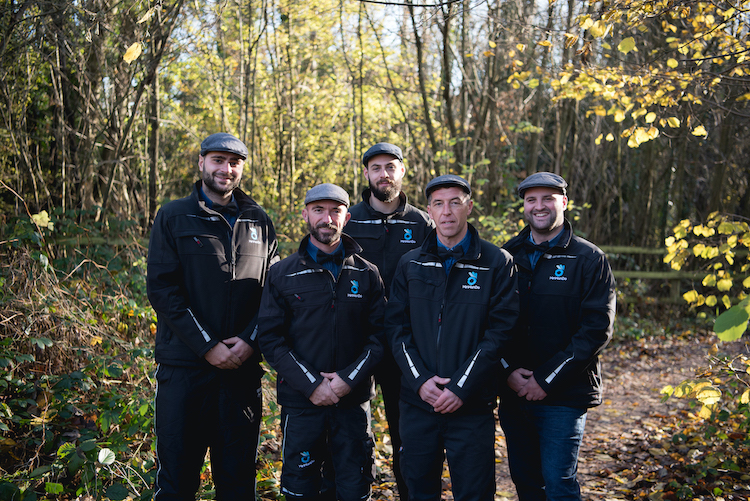 Meet the Haywards Heath team
Our team of experienced Haywards Heath property care professionals is led by James Davies, our founder and director. Teams include operations managers who make sure we get to our customers on time and that our crews do an excellent job.